What is CoolCraft?
CoolCraft is a Minecraft server network with many different game modes for you to check out!
You will find a variety of gameplay and activities for you and your friends.
Game modes
Click here
to check out the list of game modes available to play.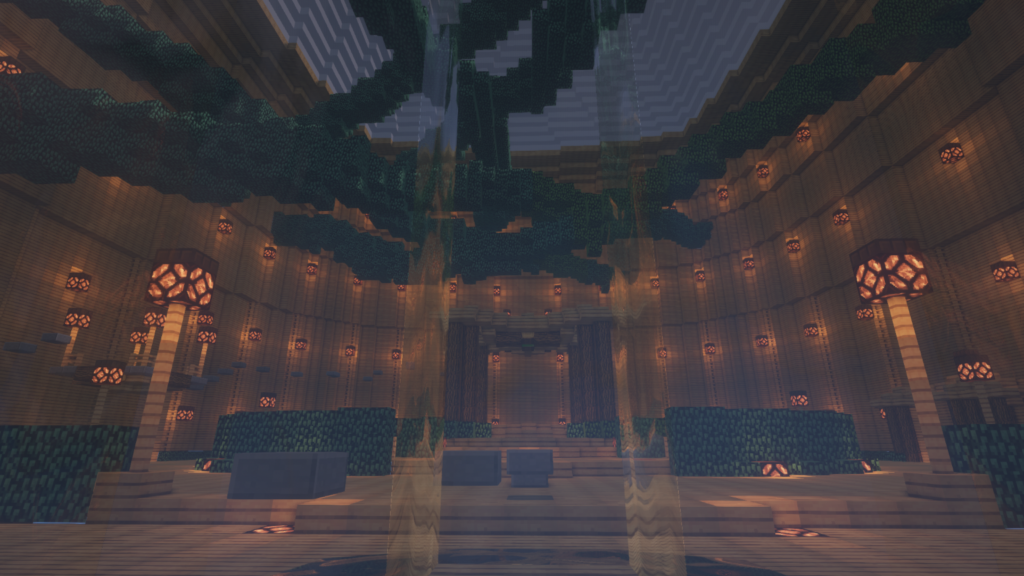 Why CoolCraft?
We are always trying to put more features in, add more servers and improve the experience overall.
We have a very helpful team that is making everything simple, enjoyable and polished.
Need support?
Click here
to check out our FAQ where you might find answers to common issues and questions.
You can always contact us directly if you have questions or suggestions! To do so, follow these links:
Discord
,
Twitter
or
Facebook
.